Classic Watch with Activity Tracking
Features 1-year battery life
The brand new vívomove collection is here. Bringing with it four designs to choose from; Pop, Military, Cosmopolitan, and Greek. Each one with it's own unique style.
Red move bar and steps displayed on watch face
Counts steps and monitors sleep
Automatically syncs¹ to Garmin Connect™ to save, plan and share progress
Especially Designed for Asia
The brand new vívomove design collection embraces living, complemented by a unique sense of style, individuality and imagination. Whether traversing through the rapidly transforming fashion metropolis or sailing on the aquamarine waters of Greece. To whether you prefer the vibrant aesthetics of pop art impressions or are in pursuit of an edgy aviator style. vívomove is the wristwatch that is no longer just an accessory, but a companion that understands your art of living.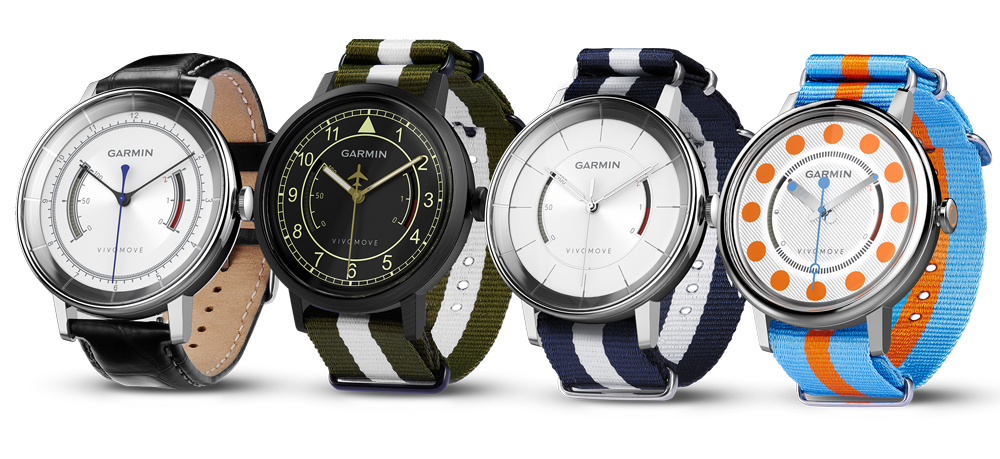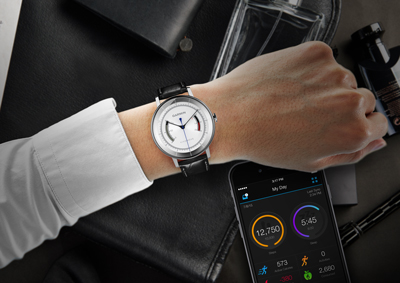 Classic Watch with Activity Tracking
Whether you take your steps in 3-inch heels or 3-piece suits, vívomove gives you the luxury of all-day activity tracking² without losing style. The elegant timepiece tracks steps, monitors sleep and syncs with Garmin Connect™ Mobile to view your stats in more detail.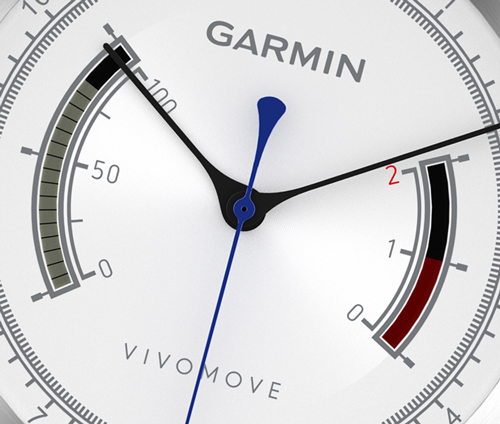 Tells Time and "Time to Move"
In addition to time, your step progress is tracked throughout the day and can be seen on the watch face. The red move bar slowly fills up with every 15 minutes of inactivity, until you reset it by walking for a couple of minutes. You can also view how many steps you've taken that day to get an idea of how close you are to reaching your goal.
Insights from Garmin Connect
vívomove syncs to Garmin Connect Mobile¹, the only free app that gets to know you and is able to deliver meaningful insights based off your data. These include cues to get moving if you're not on track to meet your step goal — or shoutouts when you do hit those milestones. Plus, you'll get health tips from experts that are like virtual coaches. So download and lace up. Your daily tracking just got faster, easier and, well — better.
Four Unique Designs
The all-new vívomove collection features four unique designs. The Ocean Voyager, Pop Art, and Military, which come with a luxury nylon watchband, or choose the Metropolitan with a premium leather watchband. Each with its own distinctive flair and iconic style.
Additionally, Military has the use of Super-LumiNova to illuminate and enable you to tell the time even in the dark, once again distinguishing its strong style.
¹When paired with a compatible smartphone
²Activity tracking accuracy