THE ALL-IN-ONE GARMIN JR. APP
With this free, parent-controlled app, your kid can unlock worlds of app adventures while you monitor their activity, assign chores and hand out rewards1.
Prepare to have a blast. Your kid's real-world activity unlocks awesome app adventures.
Steps, chores, sleep and more2 — monitor it all in one place.
Assign chores and remind kids to do them, the easy — or at least easier — way.
Well done! Give your kid virtual coins they can redeem for custom rewards.
Want your child to take the wheel? Let them monitor their own progress with Kid Mode in the Garmin Jr. app.
How about some friendly family competition? Create custom step challenges.
Each band brings a unique adventure.
INFINITY SAGA: A MARVEL STUDIOS ADVENTURE
With a Marvel Heroes vívofit jr. 3 band, your child will team up with the Avengers to take down Thanos and relive all the most exciting moments from the Infinity Saga.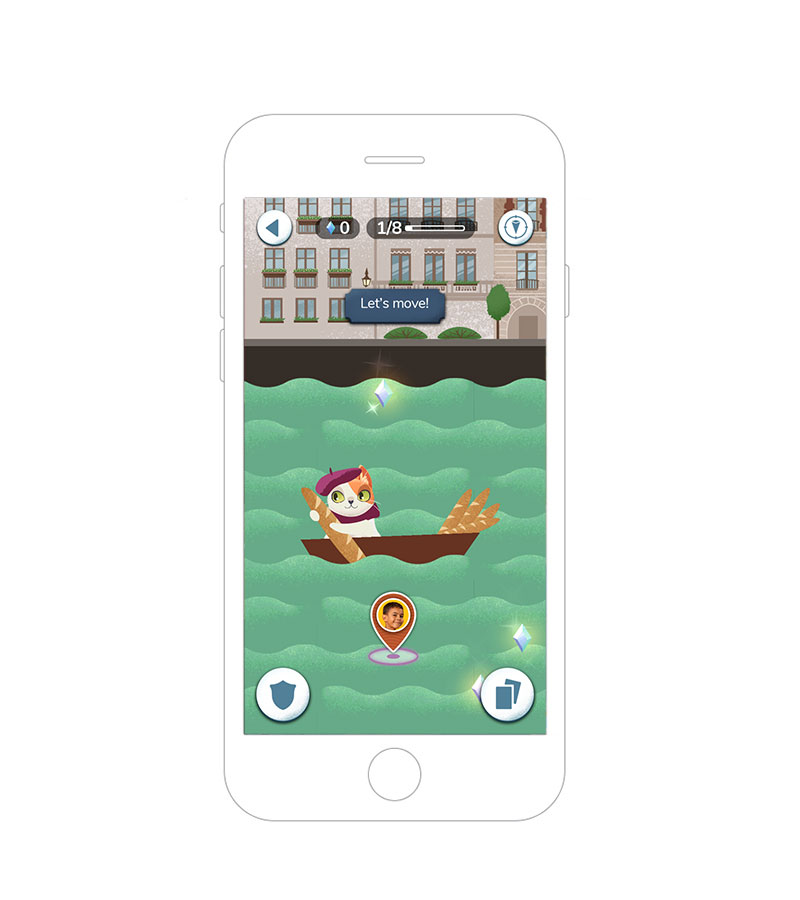 GARMIN WORLD TOUR
A blue, green or pink vívofit jr. 3 band is your child's ticket to an educational world tour. They'll unlock new locations and pop quizzes as they explore everywhere from ancient Greece to Mount Everest.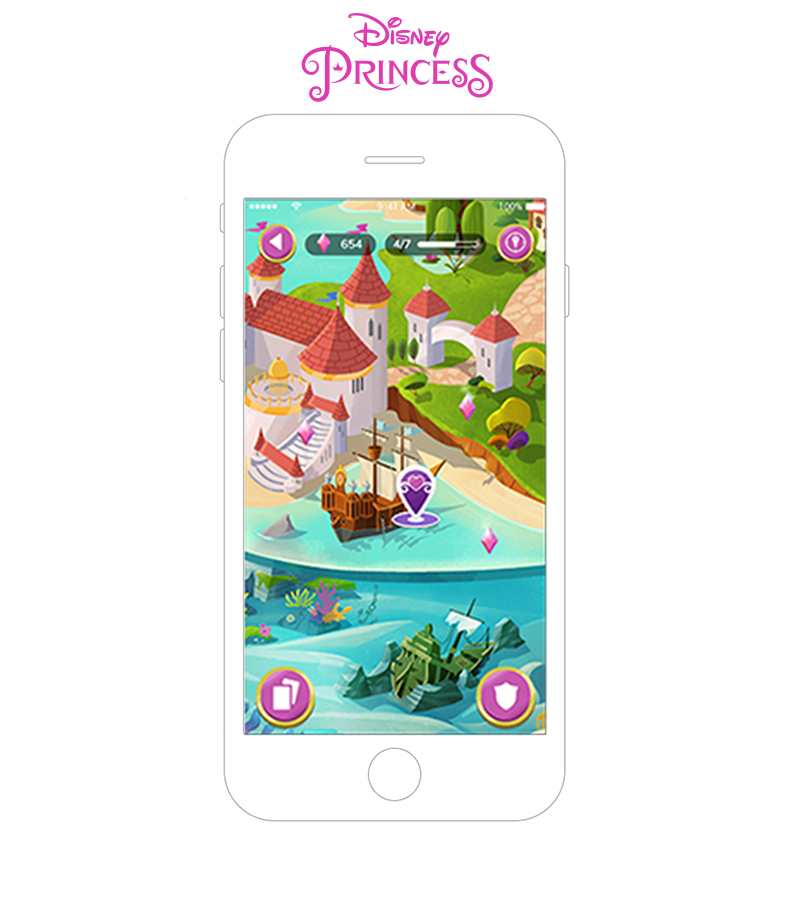 MAGICAL KINGDOMS: A DISNEY PRINCESS ADVENTURE
With a Disney Princess vívofit jr. 2 or vívofit jr. 3 band, you and your little princess will get to unfold new adventures and explore magical kingdoms alongside Ariel, Belle, Jasmine, Mulan and Rapunzel.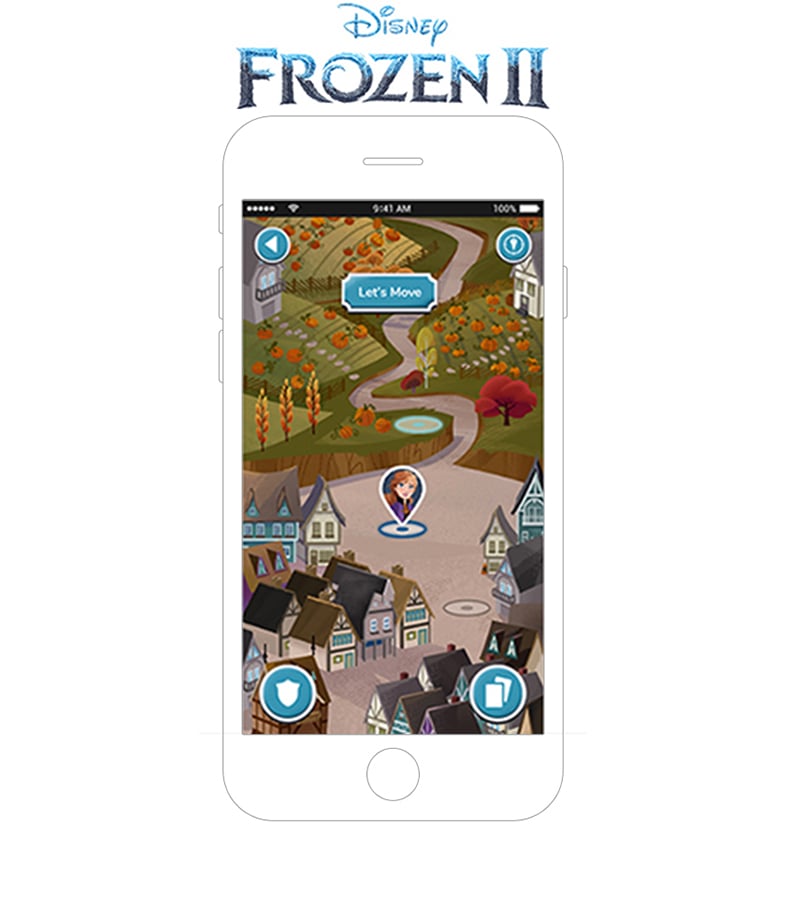 INTO THE UNKNOWN: A DISNEY FROZEN 2 ADVENTURE
With a Disney Frozen 2 vívofit jr. 2 band and you as their helper, your child will unlock Disney Frozen 2 app adventures. They'll ice skate with Anna and Elsa, escape an avalanche with Olaf, explore far-off lands and more.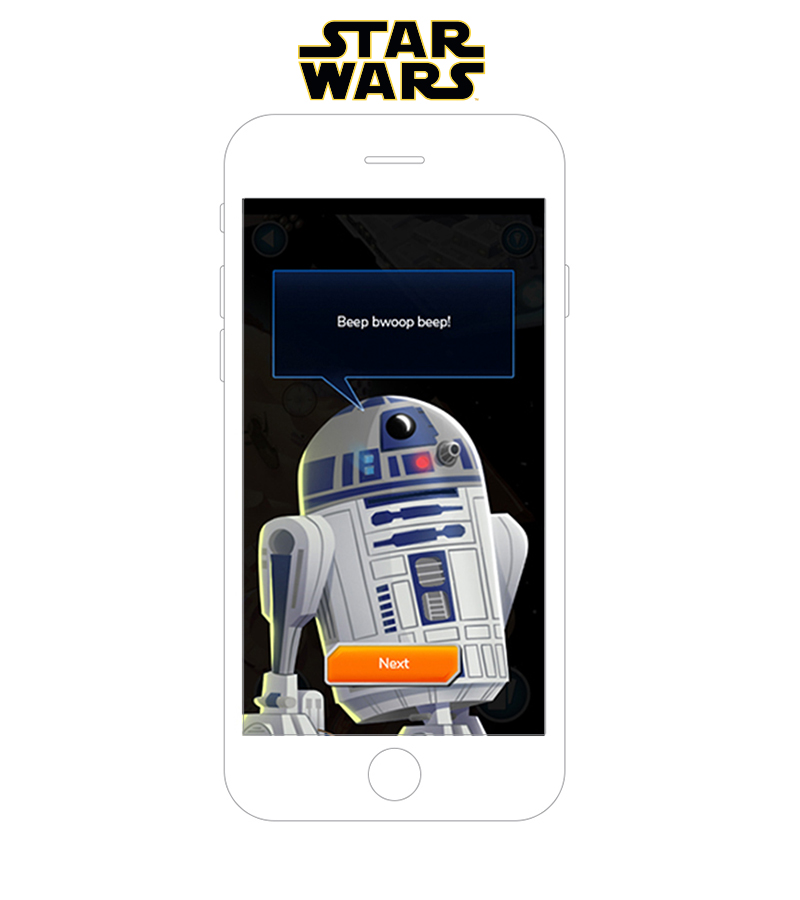 SKYWALKER SAGA — A STAR WARS ADVENTURE
With a vívofit jr. 2 Light Side or Dark Side band, you and your child will escape Darth Vader with R2-D2™ and C-3PO™, help Han Solo™ and Chewie™ fight the Empire and even take on the First Order™ with Rey™ and BB-8™.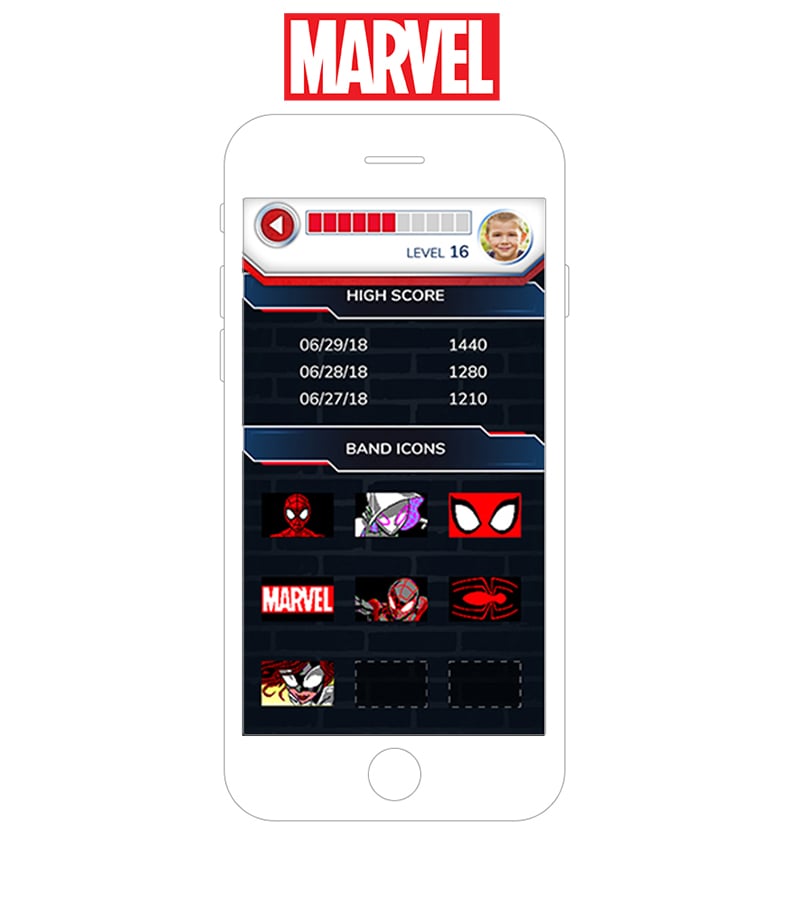 WEB WARRIORS: A SPIDER-MAN ADVENTURE
Get your hands on a Marvel Spider-Man vívofit jr. 2 band. Then give your kiddo a hand as they explore exciting different dimensions while helping Spider-Man track down the Green Goblin once and for all.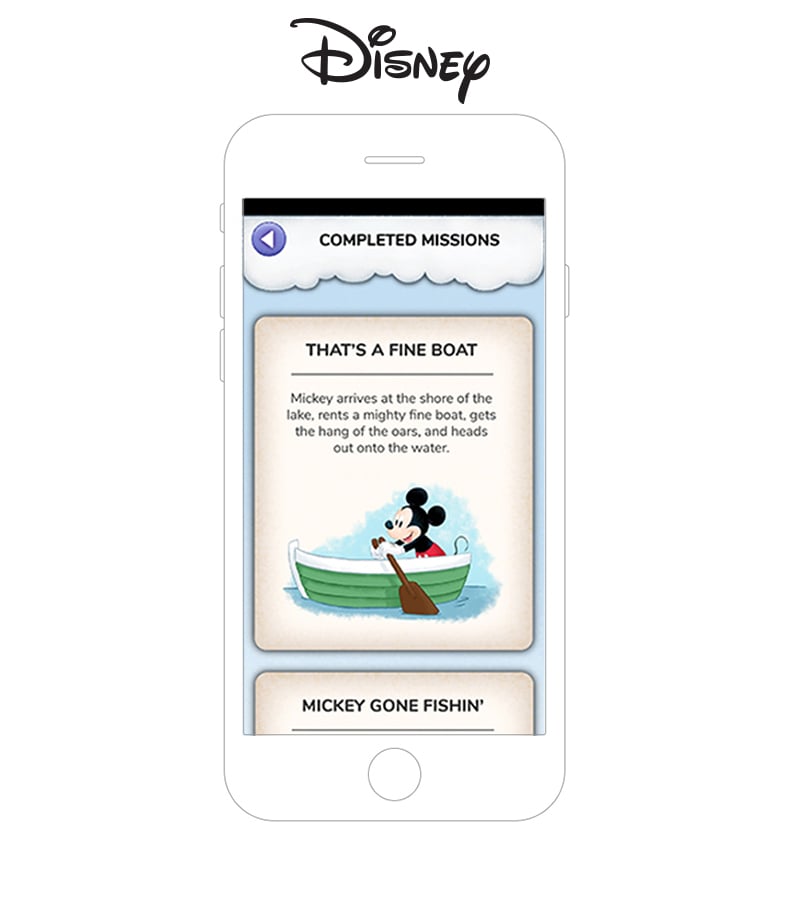 MICKEY'S BIRTHDAY SURPRISE: A DISNEY ADVENTURE
Ready to party? With a Disney Minnie Mouse vívofit jr. 2 band, you and your child will join Minnie Mouse and her friends as they plan a surprise birthday party for Mickey Mouse. Bake the cake with Goofy and much more.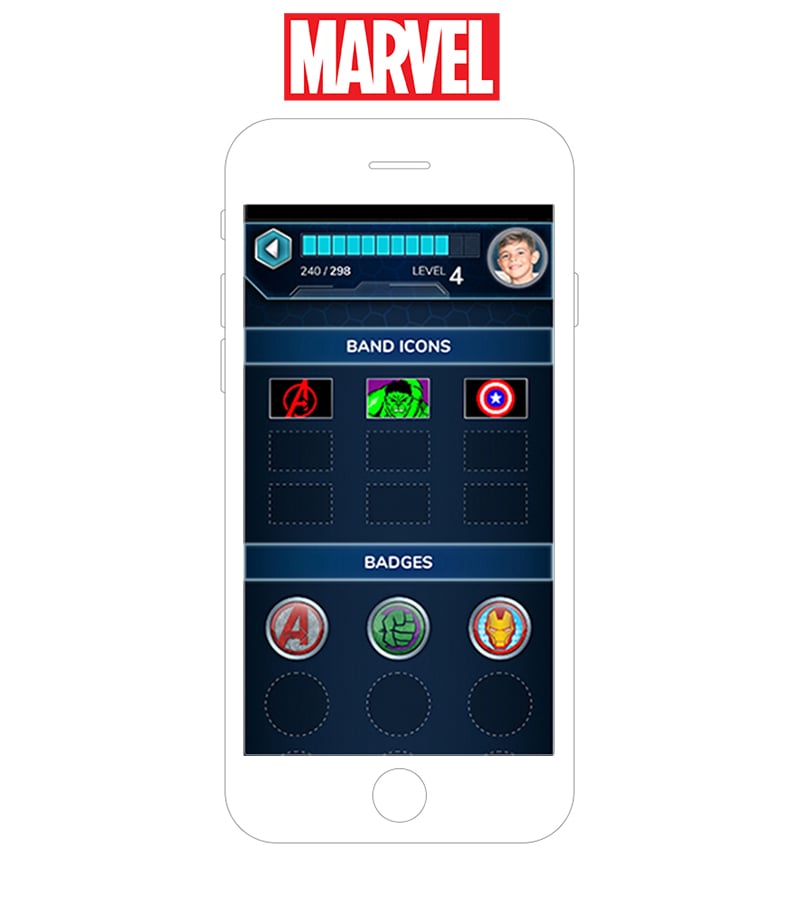 ULTRON'S REVENGE: A MARVEL AVENGERS MISSION
It's time to assemble. With a Marvel Avengers vívofit jr. 2 band, you and your little hero will help Captain America and the Avengers tackle top secret S.H.I.E.L.D. missions and try to defeat Ultron once and for all.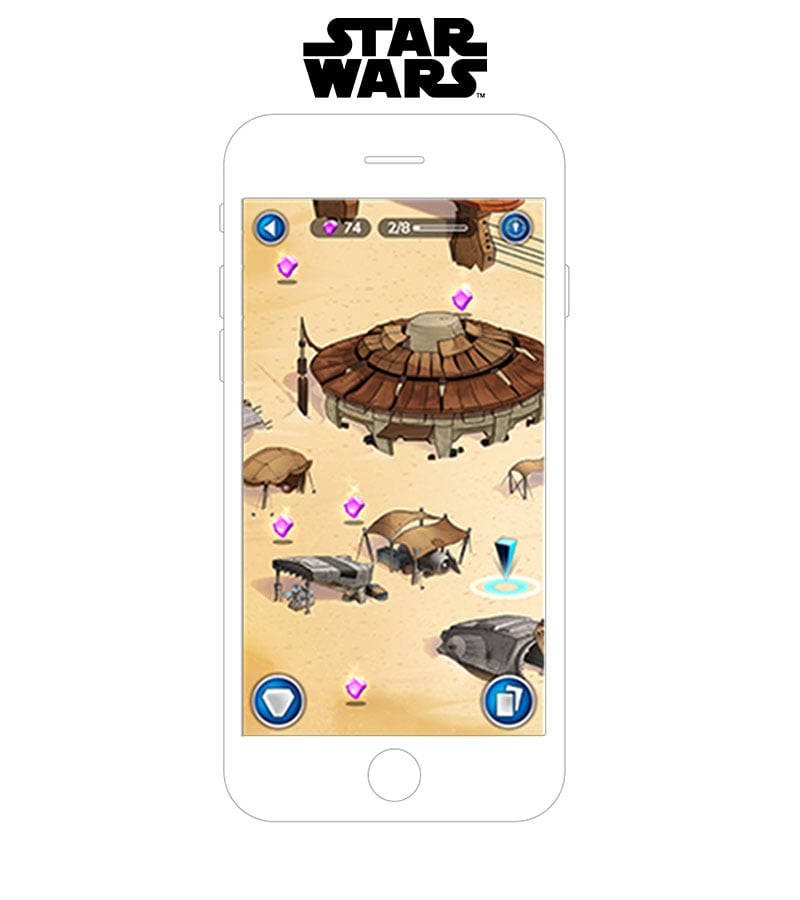 BB-8'S ADVENTURE: A STAR WARS STORY
Check out the Resistance and First Order bands for vívofit jr. 2. With you as their copilot, your child will help BB-8 and the pilot Zepha as they try to escape the planet Jakku in order to transport a secret message for the Resistance.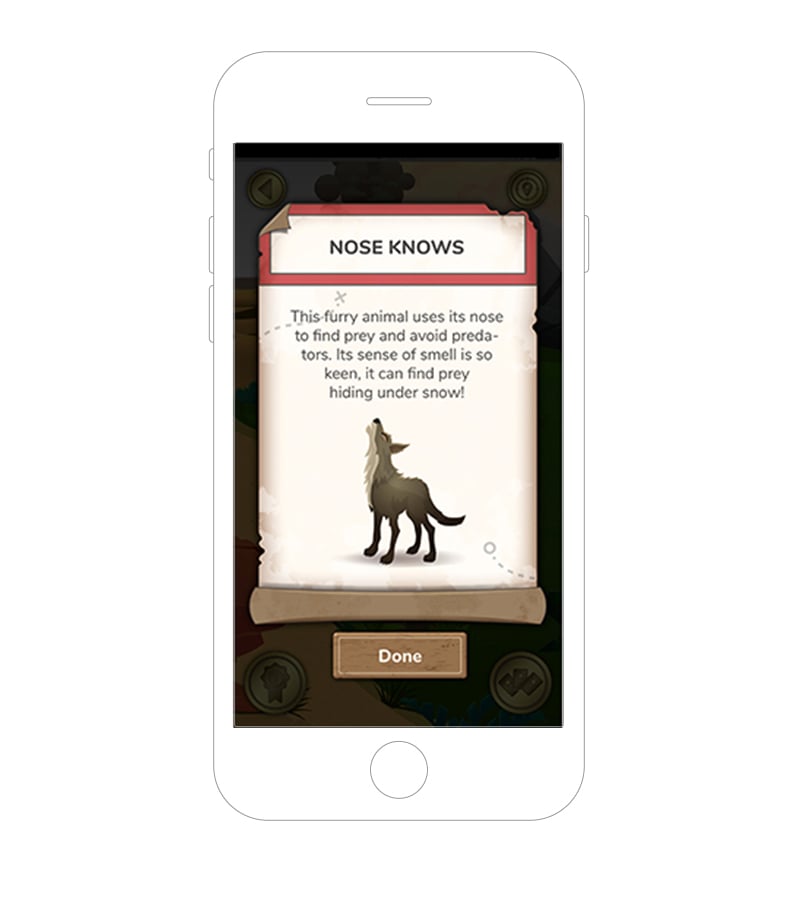 GO ON SAFARI
With an original vívofit jr. band, you and your child can explore different habitats and learn fun facts about animals. The further they advance, the more fascinating animals they'll find.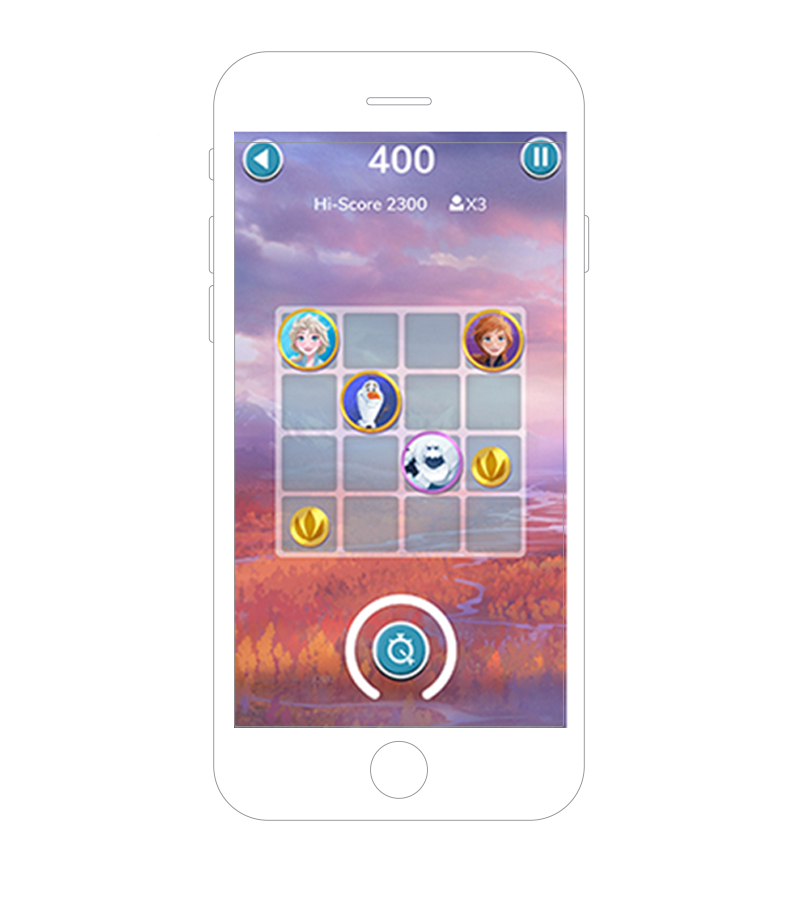 TAP CHALLENGE GAME
Not only does 60 minutes of daily activity unlock adventure, the more active minutes kids log, the more chances they'll get to play the heart-pounding tap challenge game3.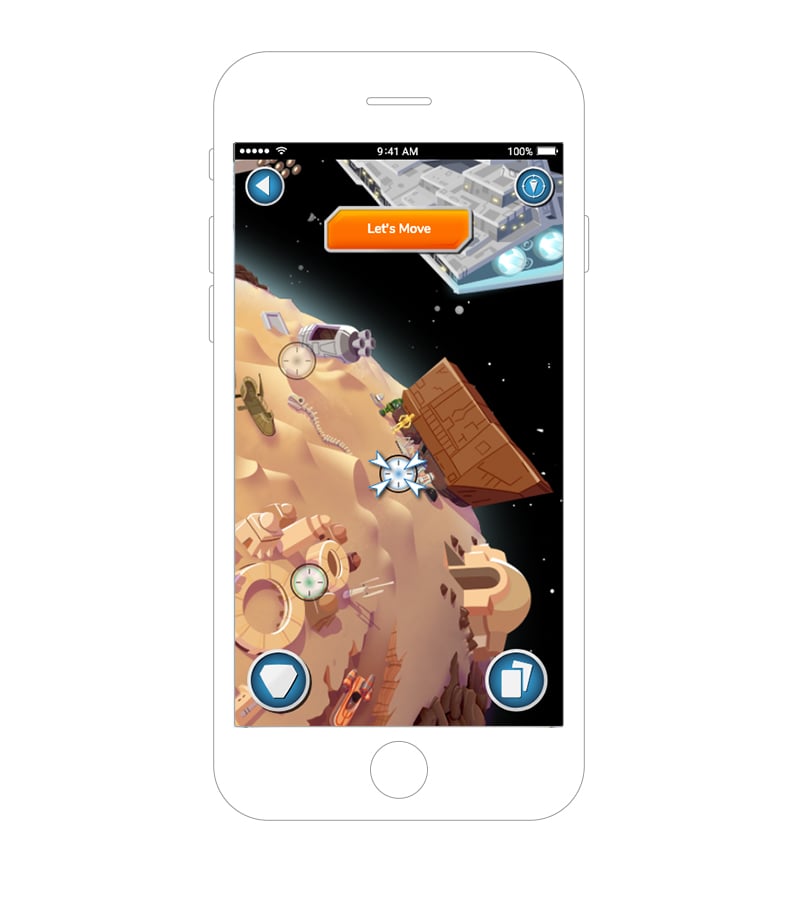 CAPTURE THOSE COLLECTIBLES
Meeting their daily activity goals also rewards your kid with special collectible items3. All they have to do is tap on the map to scoop them up and collect as many as they can.
Parental tools, at your fingertips.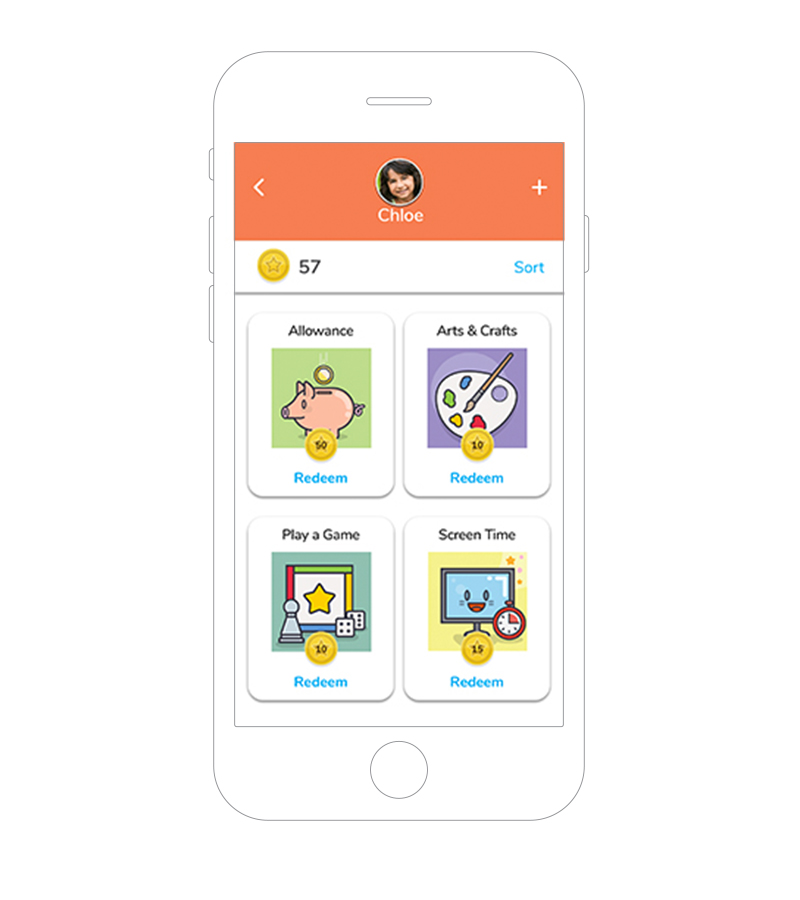 CHORES AND REWARDS
Use the app to assign tasks and chores, then designate a reward virtual coin value. Those in-app coins can be redeemed by your kiddos for agreed-upon rewards.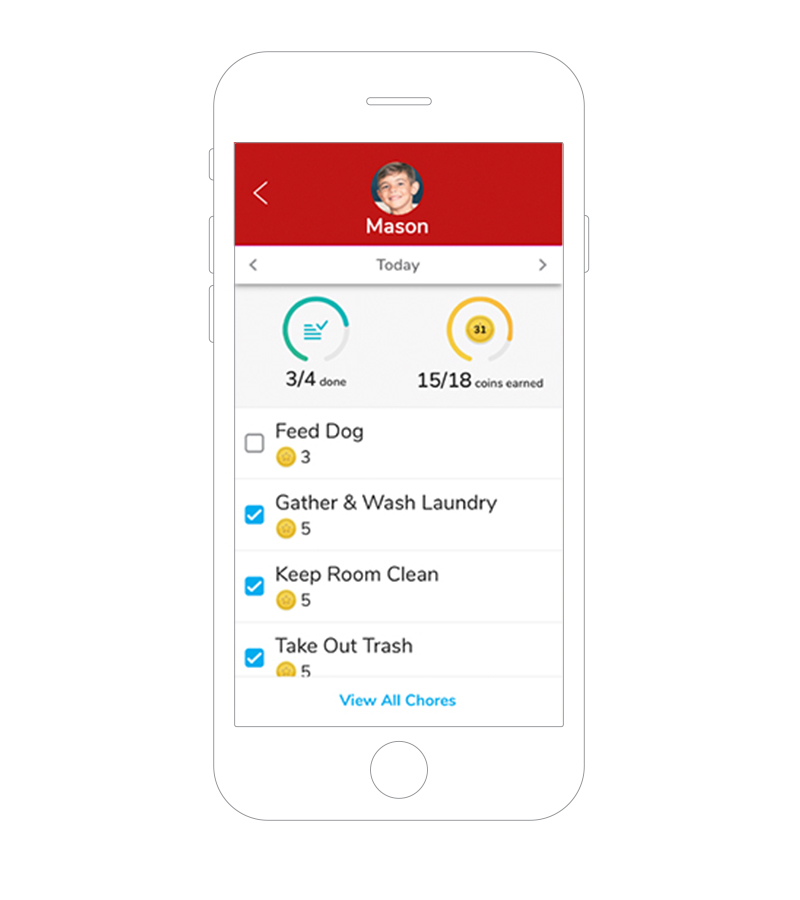 FRIENDLY REMINDERS
When you assign chores, you can also schedule alerts so that your kid's band will let them know what needs to be done. These can be set up to recur weekly or even daily.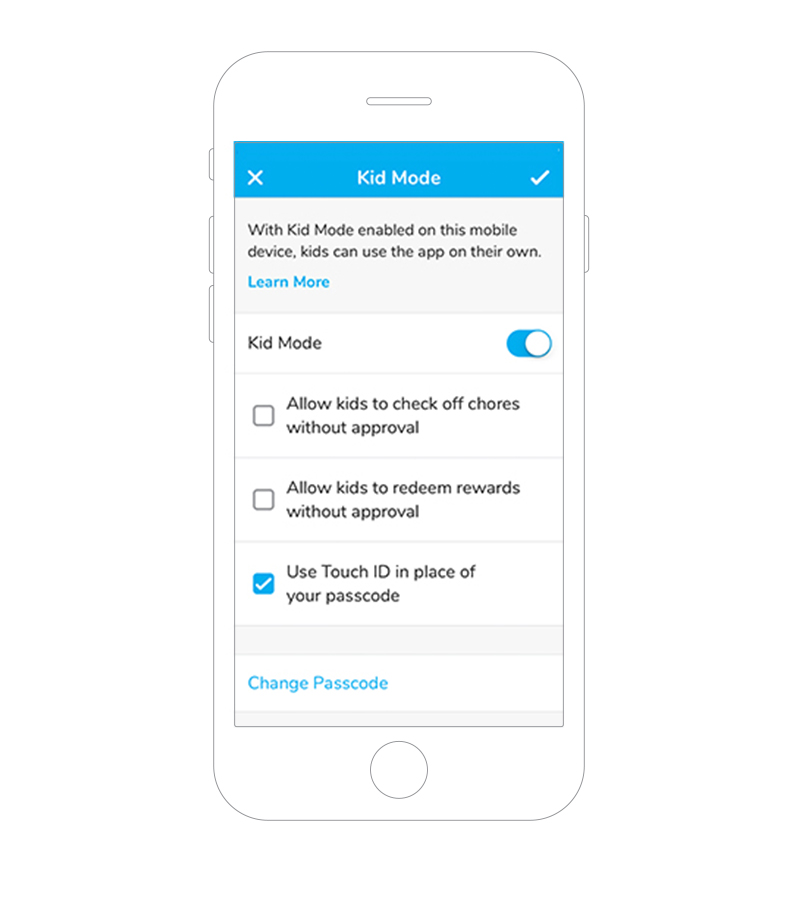 KID MODE
If your child is ready for more responsibility, enable Kid Mode to give them limited access to monitor their own chores and view the latest mission in their app adventure.
MONITOR MULTIPLE KIDS
Your children's bands monitor their steps, active minutes and sleep2. View all this and more for each kid and each paired band in the app.
CHALLENGE EACH OTHER
Connect with your friends on the Garmin Connect app and with other families in the Garmin Jr. app. Interact and compete in multifamily weekly step challenges or step challenges within your own family.
3
vívofit jr. 2 and vívofit jr. 3 devices only
App Store is a service mark of Apple Inc., registered in the U.S. and other countries. Google Play and the Google Play logo are trademarks of Google LLC.